Dog Grooming Services
Kamloops, British Columbia
Welcome to K'9 Designz pet grooming in Kamloops BC. We offer scheduled appointments and drop-in services to groom your pet. We have been in operation for over 15 years grooming dogs in Kamloops and have immensely enjoyed getting to know our clients.
Our goal is to maintain our reputation for professional customer service and grooming design skills. We are in this business because we truly love working with pets and our experience has allowed us to learn over the years, how to create a calm environment for the pets we groom.
We have an open concept grooming salon and pet owners can feel at ease seeing the entire space when leaving their pets for their spaw day.
We have a great location on the North Shore of Kamloops, plenty of parking, but come and check our well-established grooming studio out for yourself. We love meeting new friends.
K9 DESIGNZ GROOMING SERVICES
The Complete Grooming Package
Small breeds
(30 pounds & under)
Breed examples: Shitzu, Yorki, Maltese, Havonese, Bichon, Westie, Schnauzer
Medium breeds
(30 pounds and up)
Breed examples: Cockers, mini doodles, Springers
Large breeds
(55 pounds and up, for current clients only)
Breed examples: Doodles, Standard Poodles, Golden Retrievers
All grooming appointments include a bath, nails, ears, bandana and finishing spray. Ear plucking and anal gland expression are included in the price and done upon request.)
Small breeds
Breed examples: French Bulldog, Pugs, Dachshund
Medium breeds
Breed examples : Small Labs, Pitbulls ,Boxers
Large breeds
Breed examples: Rottweiler, Large Labs
All Bath and Brush appointments include nails, ears, bandana and finishing spray.
(Please note dense coats, matting and longer clips will be charged more at the groomer's discretion).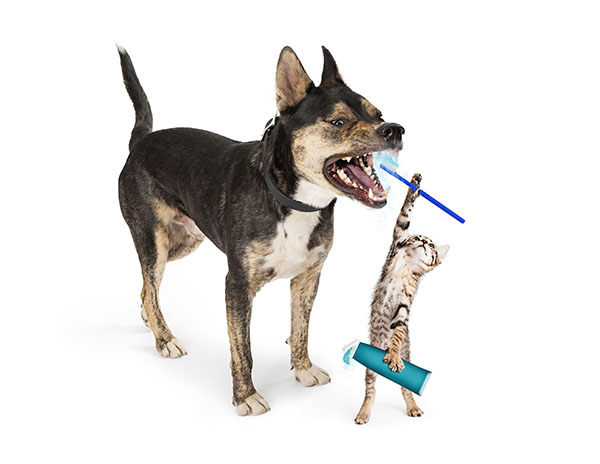 Dental Care for Dogs and Cats in Kamloops
Anesthetic free scaling and polishing for cats and dogs is provided by Pawsitively Natural. Studies show that gum disease also affects dogs and cats. Just like humans, if left untreated, gum disease can lead to more serious problems such as heart disease. The more we learn about our four-legged friends, the more we learn that oral hygiene is just as important to our pets as it is to us. That means regular brushing and cleaning. Keeping your dogs or cats' teeth clean is recommended by vets.
Pawsitively Natural offers natural alternatives to traditional teeth cleaning techniques for your pets. The Pawsitively Natural technique of scaling, flossing and polishing involves no general anesthetic. That means less stress for your pet. No groggy after-effects, less stress for you.
Top Ten Reasons Why It Costs More to Get Your Pet Groomed Than Your Own Hair Cut
Your hairdresser doesn't wash and clean your rear end.
You don't go eight weeks without washing or brushing your hair.
Your hairdresser doesn't give you a sanitary trim.
Your hairdresser doesn't clean your ears.
Your hairdresser doesn't remove the boogies from your eyes.
You sit still for your hairdresser.
Your haircut doesn't include a manicure or pedicure.
Your hairdresser only washes and cuts the hair on your head.
You don't bite or scratch your hairdresser.
The likelihood of you pooping on the hairdresser is pretty slim.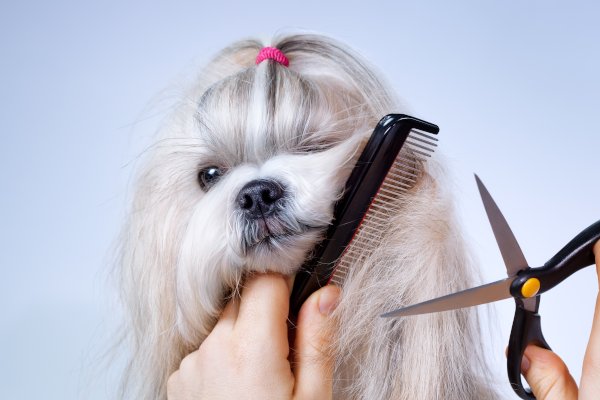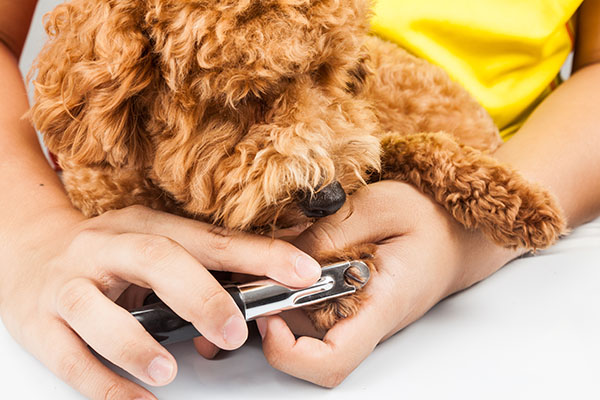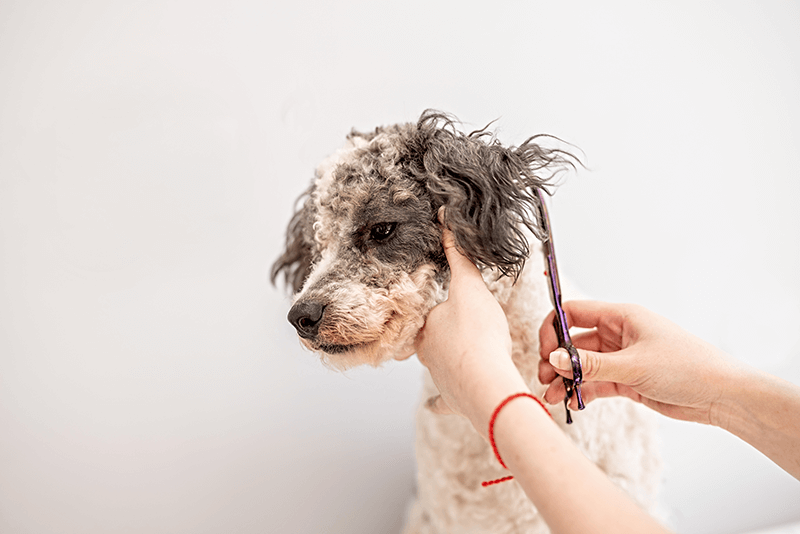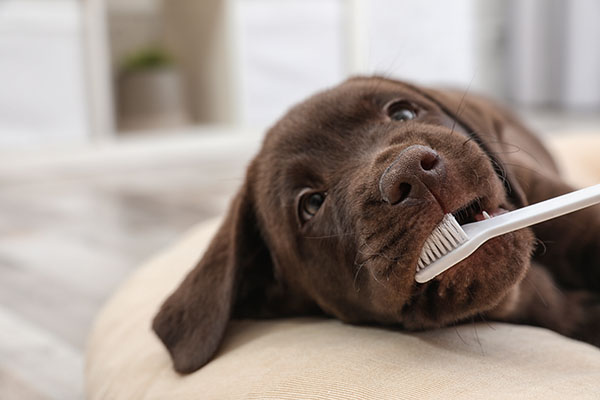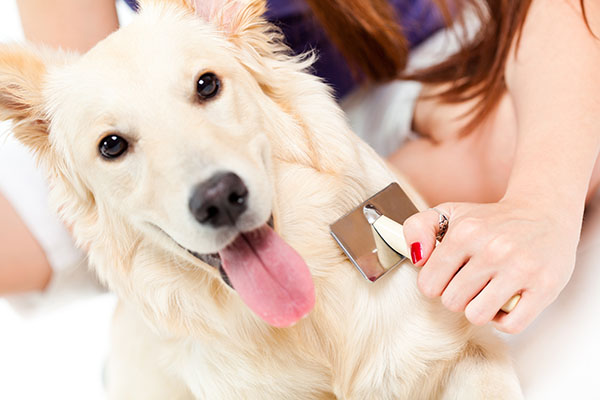 "Quality Before Quantity"

Terra
They were wonderful. It was my dog's Oreo first time there and they were great with him. He can get scared with new people but they were really gentle and comforting to him. Also he was able to see me as they clipped his nails. They did a fantastic job with him. Will be going back there.
Burp
They do a great job grooming my dog! The best part is that my dog is not afraid to go there. I even thinks he might like it! Friendly staff as well
Lori
Staff are caring, and we have been very happy with the job they do each time we are there. Love the bandanas she comes home wearing!
Nancy
Great place to take your pets. They do nail trimming for dogs. The price is reasonable and service quick and professional.
Joy
They are so good with the dogs. She always comes home shiny, and happy.
BCM
I have a large dog and they do an excellent job on his hair every time. Also the drop in for nails anytime is great.
Krista
Just discovered this gem on the North Shore. Will definitely be going back. Quick friendly service and obviously love fur babies and very knowledgeable about what they do.
Maureen
I love K9 Designz. I bring both my rescue dogs in and they come home looking awesome and calm. I also brought my rescue cat in that is timid and a wee bit wild. Carly was incredible with her. Very knowledgeable and professional. Thank you All for really knowing what you do and feeling love for my precious pets. Totally Amazing!
Sally
Great place to take your furry friends. A really nice atmosphere. Animals are always so calm, as if they love being shampooed and clipped. And my pom looks awesome.
Mellissa
Great every time I go in! Always greeted with a smile, and they have a punch card program for nail clips!
Shara
Upon walking into the salon the atmosphere was pleasant. All pets looked to be relaxed and enjoying their experience. I brought my cat in to be shaved by Karly and was not disappointed! Not only did she remove all my cat's difficult mats but gave him an adorable little lion look. I would hands down recommend this place. Thank you so much!!